It has to start somewhere
The beginning of our journey, 1993
The company Gajcom doo was founded by a confident husband and wife, Robert and Darja Kaltnekar. Their vision is a company that offers people and companies printing services on quality products, especially textiles, and thus creates personalized gifts for all occasions.
Thanks to their hard work and positive vision, we have many regular customers today and a unique team that works well together and develops better and better products together.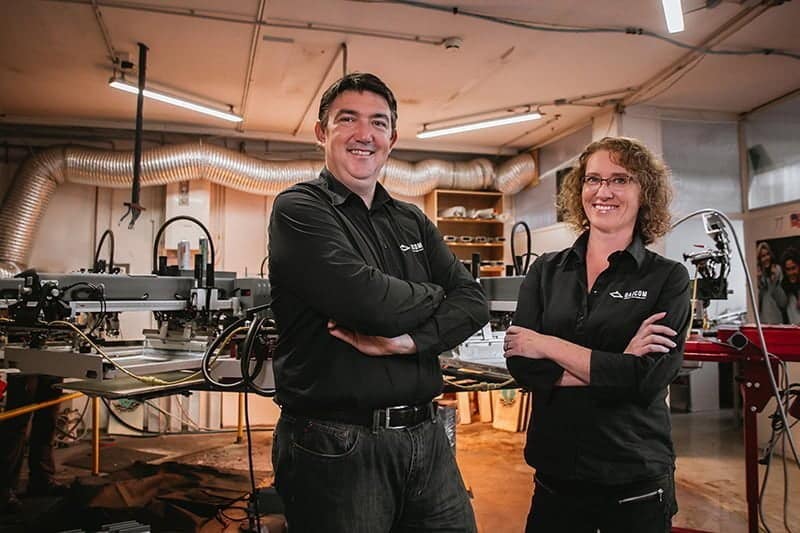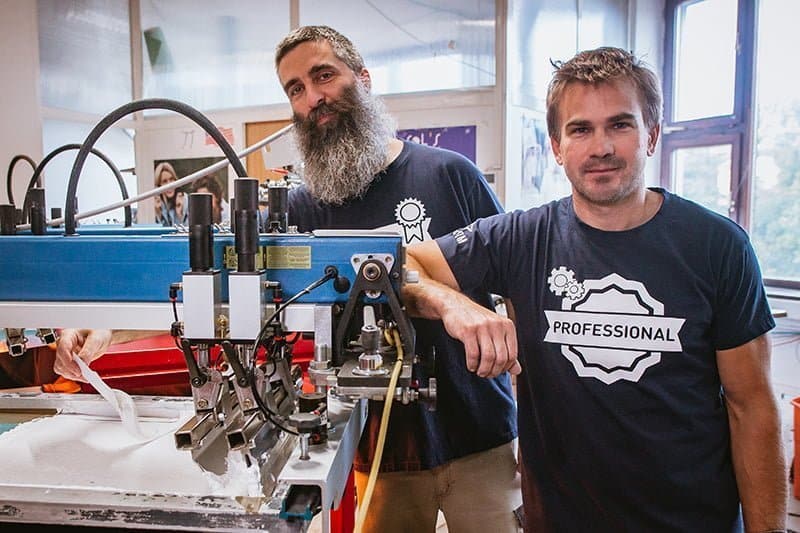 We import a range of hub products and also offer printing on them. We design and produce unique business and private gifts, as well as quality gifts in large quantities for companies and other organizations.
We are constantly learning and improving our equipment. We also import most of the materials we use in printing ourselves, thus controlling the quality and making sure that our customers get the best that is currently available on the market.
We offer you a space in our online store where you can advertise, design and sell your entire products.
Take advantage of our wide range of products and, of course, quality printing, and design your brand on T-shirts (and other products) with us. And at the same time connect with other partners who think similarly to you. Together we are stronger.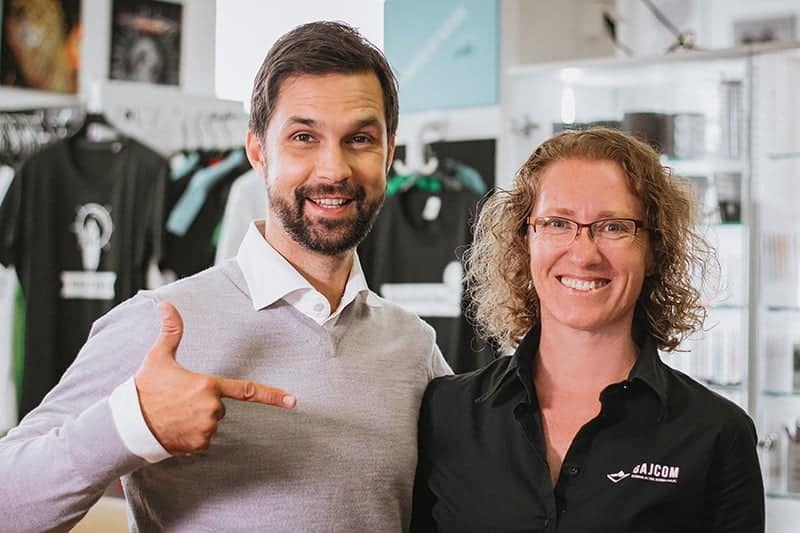 I am very pleased with your services! I received my order the same day and the support was more than great! The received product shows your care and the effort you put in. Thanks!
Fantastic and quick birthday gift making! I gifted my friend who is wearing your hoodie all the time now. I will definitely be back and buy another one for myself.
Trust us with your opinion
Are you satisfied with our services? We will be very grateful if you let us know your opinion, which we will publish on our website. We may also post your picture and name, or the opinion may be anonymous. Help people who don't know us yet to build trust in us.
Thanks!