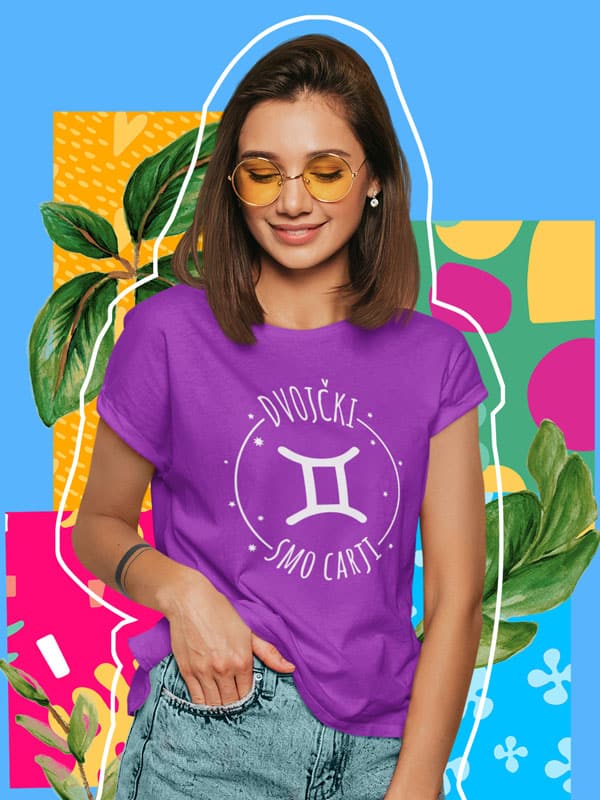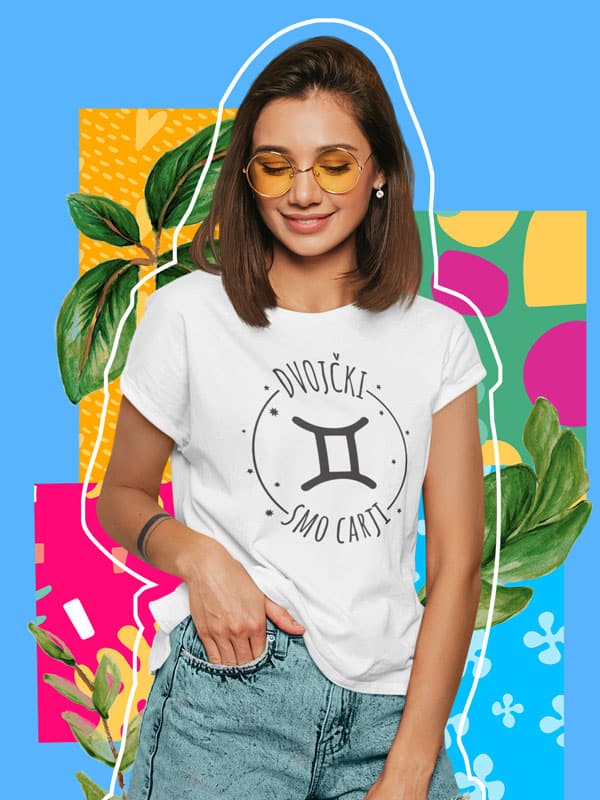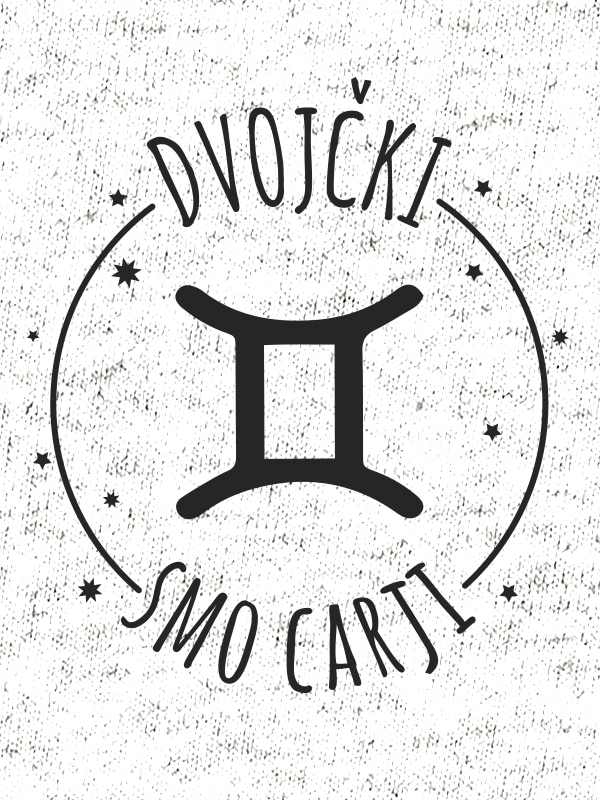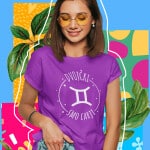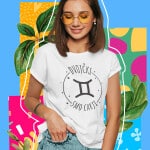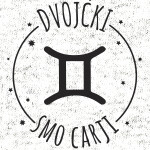 Gemini are emperors … is your good friend born in the sign of Gemini? Here is a cool printed t-shirt that you can give away for a birthday or just like that 😉
Free choice of model, size and color of t-shirts. If you have special wishes, please share your info with us – there is a special notes section in the basket. We're happy to make them happen for you! We print inhouse and every order is printed on demand.
Note: The colour of the print is adjusted to the selected colour of the shirt.
If the design is black and you want a darker color of the shirt, the design will be printed white.