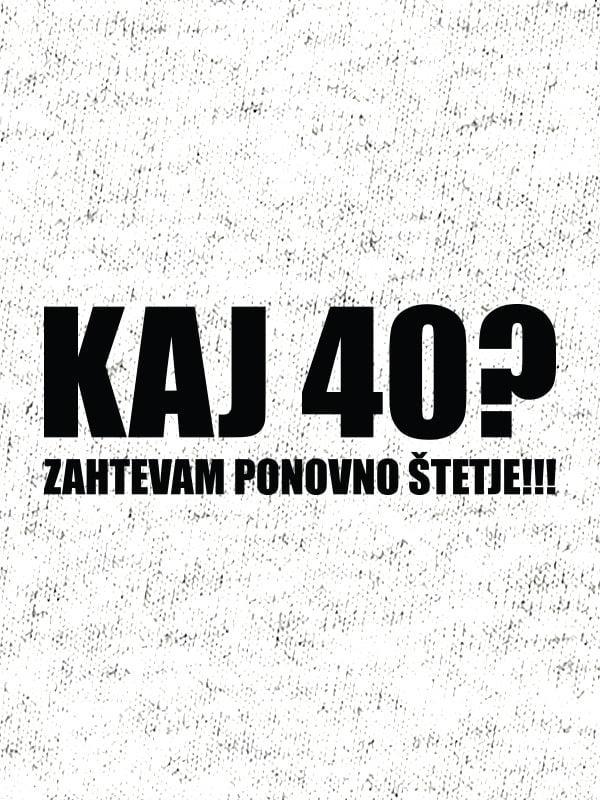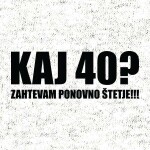 What 40? I demand a recount!
What 40 I demand a recount
Never have 40-year-olds looked as good as they look today. No one can believe that your birthday boy will move to Club 40, probably not himself. Therefore, this t-shirt will be the perfect gift as you will let him know that he is definitely not a typical 40 year old. With him, years are counted differently, aren't they? Thus printed T-shirt for 40. birthday will remind your gift recipient many times in his life, in a playful way, that time flows imperceptibly 🙂
Your friend is celebrating and you need a friend to help you give the best gift. The T-shirt printing house Garderoba comes to your aid and all worries are unnecessary. In an instant, we conjure up a unique and fun gift that will become the heart of the party. You deserve it anyway.